Our Message
Transforming our Community
Through the Healing Love of Jesus Christ
Our Mission
Raise Faithful Followers of Jesus
Sunday: 8:30 am, 10:15 am
FIND US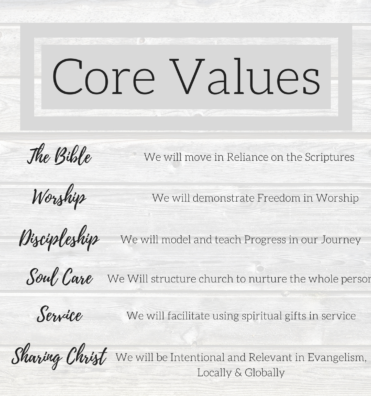 h
T H E W E L L C H U R C H
The Well is an Autonomous, Elder Led, Contemporary Church, affiliated with the Southern Baptist Convention. We believe that the Scriptures are without error and altogether reliable, and contain all things necessary for life and Godliness. We believe in cooperation with other churches with like beliefs and the goal of advancing the Kingdom of God.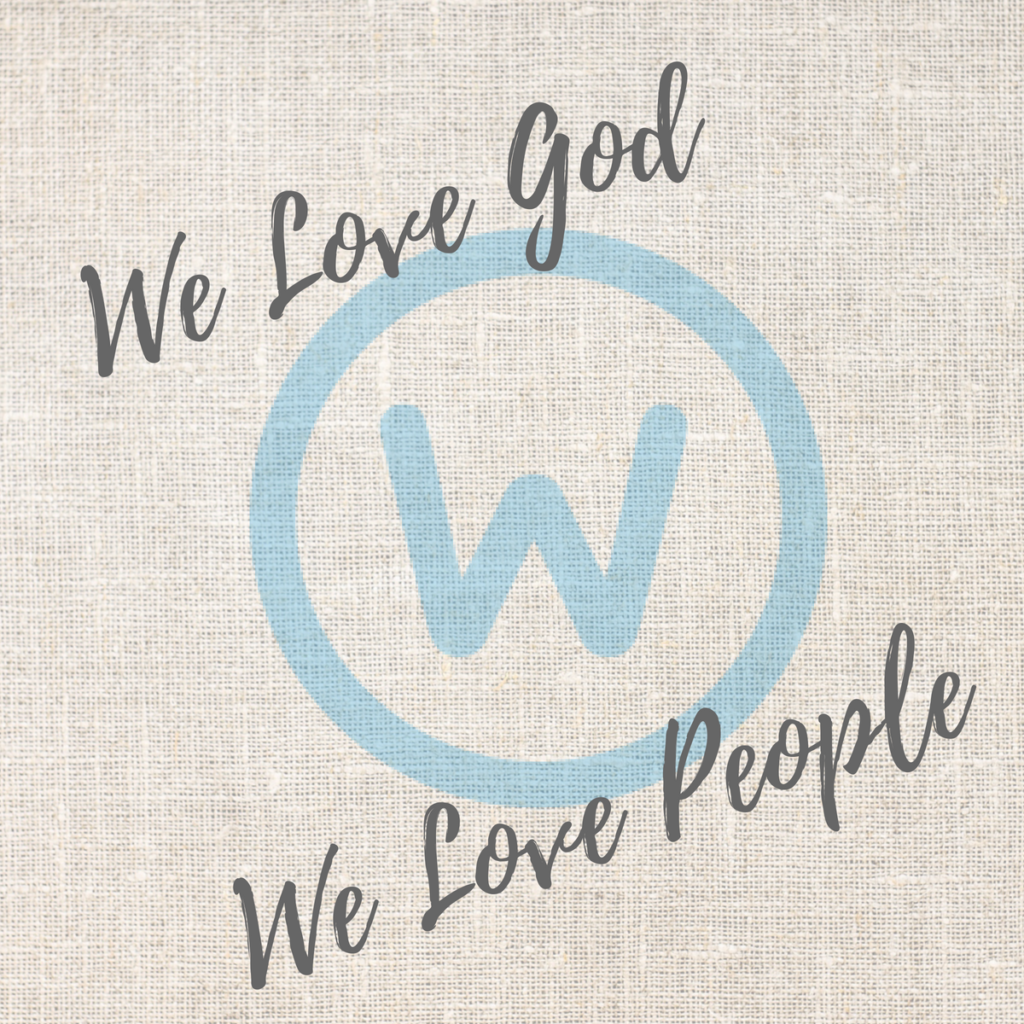 Why The Well?
When Jesus was talking to the Samaritan Woman at the well in John Chapter 4, He invited her to drink "Living Water" that would quench the deepest thirst in her heart. That "Living Water" is available to us today in a relationship with the very same Jesus who spoke to that woman's greatest need.
Life is very complicated and in our most hones moment, we know that all our best efforts are not making it any simpler. Our bent toward being our own god has separated us fro the Giver of Life and from the source of that "Living Water"
We would like to invite you to come and drink deeply of God at The Well, We want to provide a place for you to gt to know God, and to grow deeper in your relationship with Him and to learn to serve Him.
Join us at The Well and find access to that "Living Water." Come walk with us as we learn to love God and each other more each day.
Ron Wood
PJ Jimenez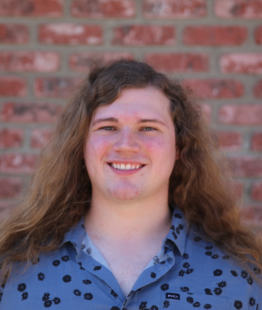 Brandon Rose

The Well Church
12717 14th Street, Yucaipa, CA 92399
32535 Kentucky Street, Yucaipa, CA 92399 (Behind Church Building)
Phone (909) 795-0614 Fax (909) 7954-2748
8:00 am to 1:00 pm Monday – Thursday